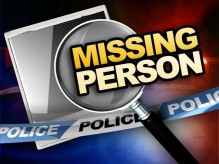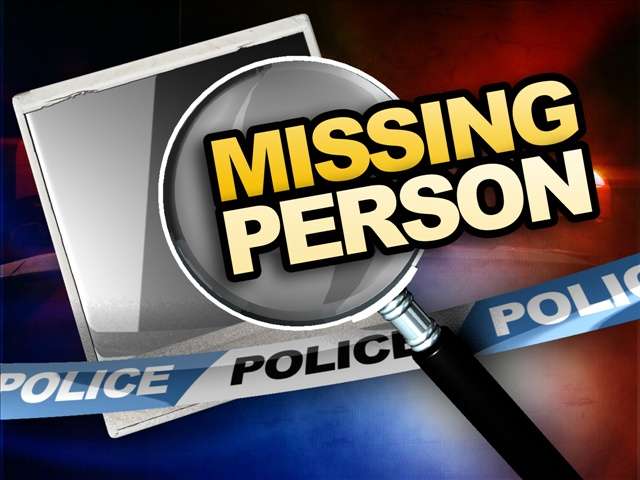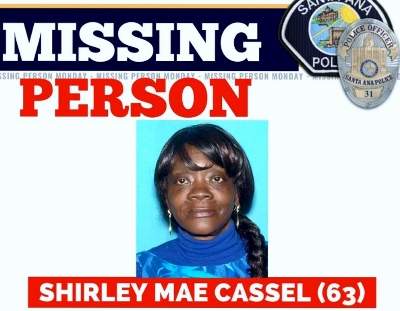 On September 11, 2017, missing person Shirley Cassel was reported missing by her landlord.
Cassel was last seen at her residence on August 21, 2017 and it appears she left in her vehicle and has not been seen or heard from since that date.
Missing Person: Shirley Mae Cassel (63)
Last Seen: Monday, August 21, 2017
Vehicle Description: 2005 White 4-Door Nissan
Anyone with information on the whereabouts of Shirley Cassel are asked to contact Investigator Jurado at (714) 245-8353 or Detective Garcia at (714) 245-8408.