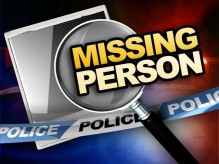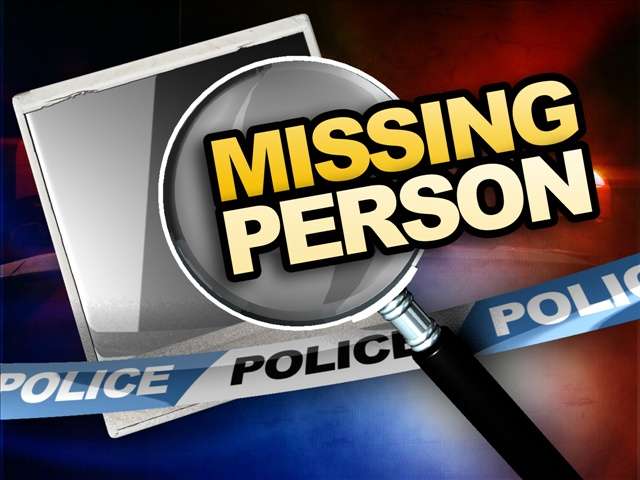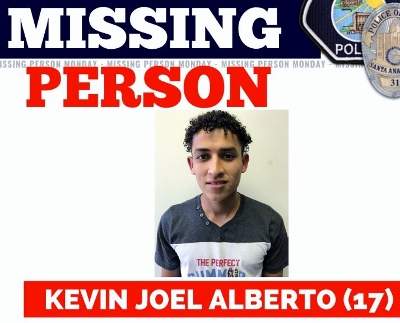 Missing Person: Kevin Joel Alberto (17)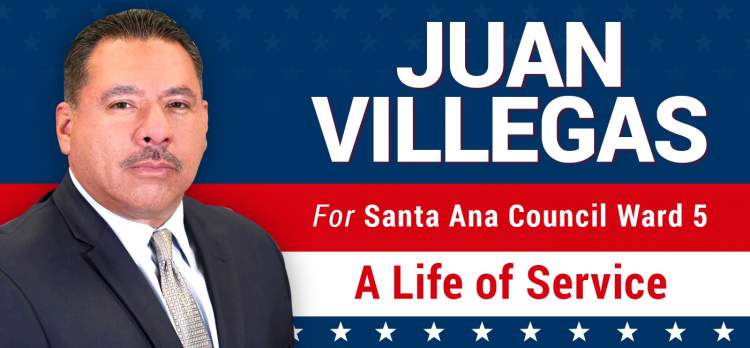 Description: Male, Hispanic, 5'07'', 150 lbs., Brown Eyes, and Black Hair.

Kevin was last seen on 7/28/2017 at Valley High School in Santa Ana. He had been placed at a home in Santa Ana by social services. It is believed he voluntarily left the area and may have travelled to the San Francisco/Oakland area with another male juvenile. Kevin came to the United States from Honduras as an unaccompanied minor.

Anyone with information on the whereabouts of Alberto are asked to contact Investigator Jurado at (714) 245-8353 or Detective Garcia at (714) 245-8408.