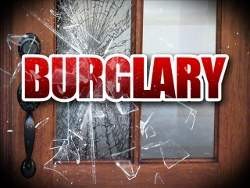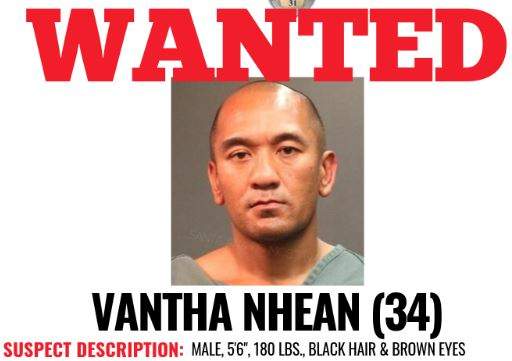 On January 19, 2019, Vantha Nhean (34), a transient, was observed on video surveillance breaking into a business in the city of Santa Ana near the intersection of Mcfadden Ave. and Lyon St.
During the commission of the burglary, Nhean stole approximately $5,000 worth of laptops, cameras and other electronics.
A warrant was issued for Nhean's arrest reference the burglary in addition to two other outstanding warrants for drug possession.
Nhean is a transient who frequents the southeast section of the city as well as motels in the 2100 block of E. 1st Street.
Anyone with information on Nhean's whereabouts is asked to contact Detective Garcia at (714)245-8732 or jgarcia@santa-ana.org