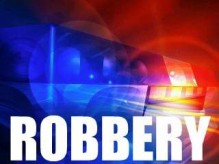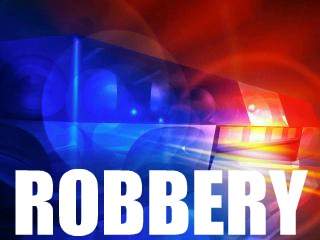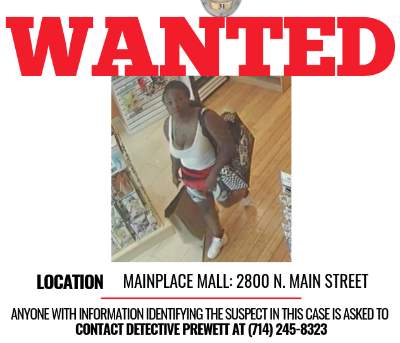 On September 11, 2019, at approximately 3:50 PM, the wanted suspect entered a store at the Mainplace Mall and placed several items into her bag.
When confronted by a store employee, the suspect sprayed the employee with pepper spray. The suspect exited the mall and fled in an unknown direction.
Anyone with information identifying the suspect in this case is asked to contact Detective Prewett at (714) 245-8323.