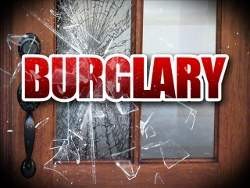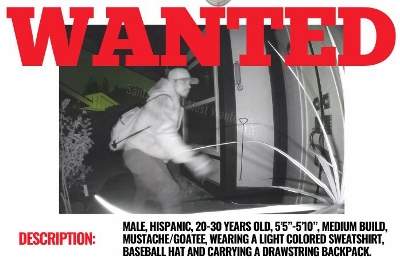 On January 25, 2020, at approximately 4:00 am, a male Hispanic subject entered the victims enclosed patio in the 1200 block of North Cabrillo Park and walked up to the front door. Once there, he was captured on video surveillance attempting to open the front door. The door was locked and the victim's dog scared him off.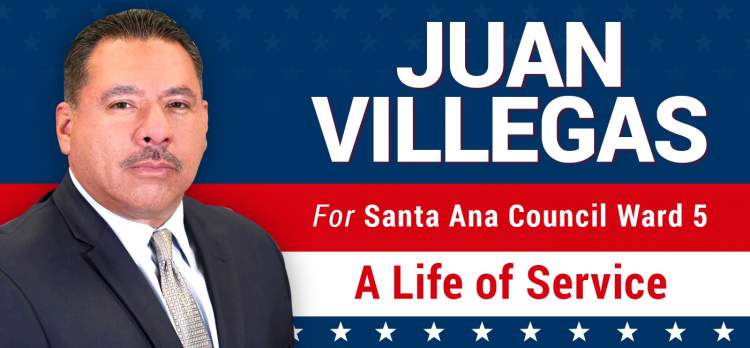 Description: Male, Hispanic, 20-30 years old, 5'5"-5'10", medium build, mustache/goatee, wearing a light colored sweatshirt, baseball hat and carrying a drawstring backpack.

Anyone with information on the identity of the subject and/or whereabouts is asked to contact Detective J. Garcia at (714) 245-8732 or jgarcia@santa-ana.org.