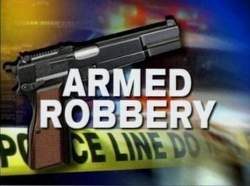 Garden Grove police investigators are looking for three suspects that have been linked to several armed robberies at an adult bookstore, according to the Garden Grove Police Dept.

The armed robberies and an additional attempted armed robbery happened on March 20, May 16, June 1 and June 12 at the Garden of Eden adult bookstore at 12061 Garden Grove Blvd.

Surveillance video that was taken during the June 1 robbery showed a man in a black beanie and a black jacket hanging out in front of the adult store. He was standing next to a woman who may have been acting as a lookout. The man then entered the store, brandished a semi-automatic gun and threatened the clerk. He fled with the store's money.

On June 12 another suspect who covered his face with a black hoodie entered the store and threatened the clerk with a handgun. However he fled without the store's cash.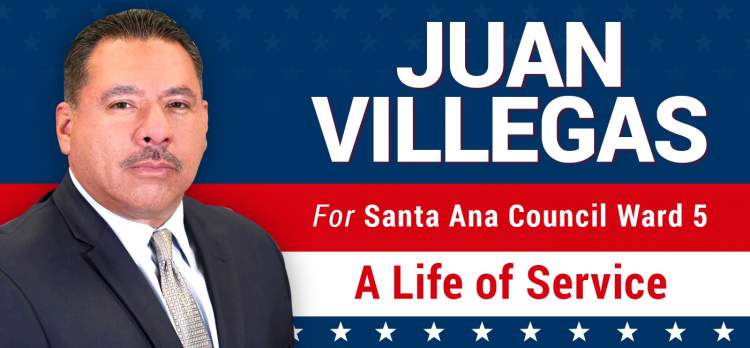 The armed robbery suspects include two Latino males who seem to be 25 to 30 years old. They both have visible tattoos. There is also a female suspect who appears to be 25 to 30 years old. She wears prescription glasses and has tattoos on her lower legs.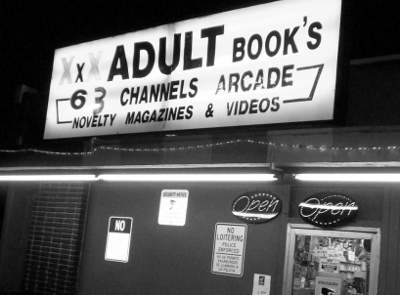 The Garden Grove police consider both of the male suspects to be armed and dangerous.
Anyone with information is urged to call detective Jim Franks at 714-741-5836.