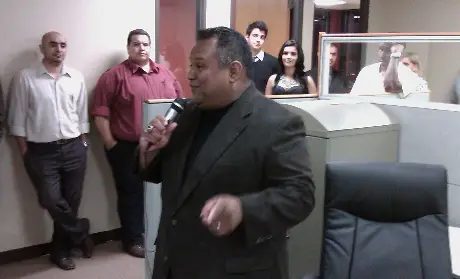 Santa Ana Councilman Sal Tinajero welcomed a new business into town last night as he attended and spoke at the grand opening of Academy Mortgage Corporation, which, in conjunction with New Century Realty, is now open at 2670 North Main St., which is located at the southwest corner of North Main St. and Memory Lane, just south of the MainPlace Mall.
Tinajero spoke to the crowd at the grand opening about the immense progress Santa Ana has made in recent years and about all the development that is planned in the near future, including the One Broadway Plaza project and a proposed light rail system.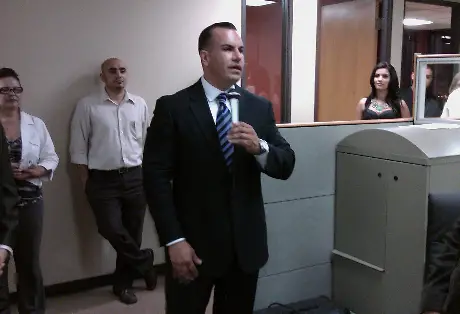 Those in attendance included employees of Academy Mortgage and New Century, as well as title industry professionals and others involved in real estate and mortgage.
Academy Mortgage is seeking seasoned real estate agents to sell and loan officers to close their inventory of over 500 homes here in Orange County.  If you are interested, please contact Jacqueline Ienni at jacqueline.ienni@academy.cc, or call her at 949-456-9743.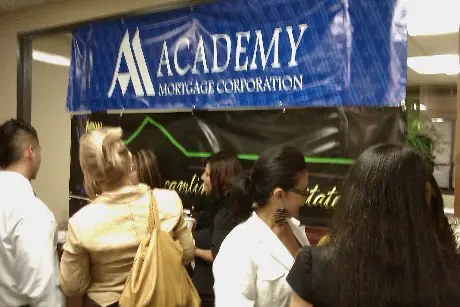 Academy Mortgage is headquartered in Salt Lake City, Utah – originating loans in 101 branches in 27 states – proudly providing FHA, VA, Fannie Mae, Freddie Mac, conforming, and nonconforming loan products.
Click here to see their online customer tools, which include a special information booklet from HUD.