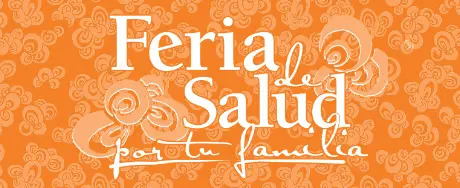 April 3
The American Diabetes Association is hosting an "ADA Health Fair 2011  –  Feria de Salud Por Tu Familia", on April 3, from 10 am to 3 pm, on 3rd St., between Bush and Spurgeon, in Downtown Santa Ana.
Music
Prizes
Entertainment
Free Screenings: Diabetes, Blood Pressure, Cholesterol, Feet, Vision, Dental, Bone Density and more!
Refer to the attached   FLYEREng or  FLYERSpan and the   FACTSHEET for additional information, or call (714) 662-7940, ext. 7558.