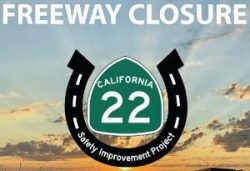 Isn't it time for Santa Ana to have a voice on the O.C. Board of Supervisors?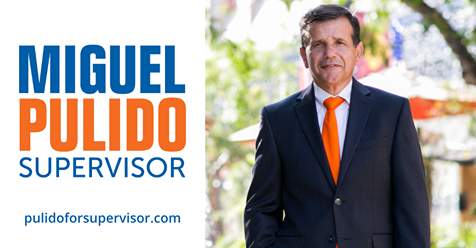 Paid for by Miguel A. Pulido for Supervisor 2020 (ID #1422663)
For five nights, starting on Sunday, 10/6/19 through Thursday, 10/10/19, there will be a full closure of eastbound SR-22 Collector-Distributor Road from Fairview Avenue to SR-57, the northbound and southbound I-5 from 10:00 p.m. to 5 a.m. the next morning.
This closure means that from 10:00 p.m. through 5:00 a.m. on each of these nights:
Advertisements
Did you suffer a slip and fall too? Was it at a public place like a store, restaurant, or a sidewalk? Was it someone else's fault?
You deserve compensation! Unsure if you have a case? FREE Consultation! Looking for a second opinion? Give us a call at (323)746-8099!
Si usted sufre un resbalón por la negligencia de otra persona llámenos al (323) 746-8099. Nosotros peleamos por sus derechos. Sigan nuestra pagina.
@Sasooness Law Group. https://www.facebook.com/SasoonessLawGroup/
• The eastbound On ramps for Fairview, The City Drive and Bristol Street will be closed
• To access eastbound SR-22, use the Main Street On-ramp
• To exit eastbound SR-22, use either the Fairview Avenue or The City Drive Off-ramps
• To access northbound or southbound I-5, use the Main Street I-5 On-Ramps
• To access northbound SR-57, use either the northbound I-5 or westbound SR-22 Main Street On-ramps
The closure is required for the eastbound SR-22 safety project construction.
To see a full list of closures in adjacent cities and for information on freeway conditions, and closures or detours: