For Immediate Release: August 14, 2014
Contact: Deanne Thompson, dthompson@ochca.com, 714-834-2178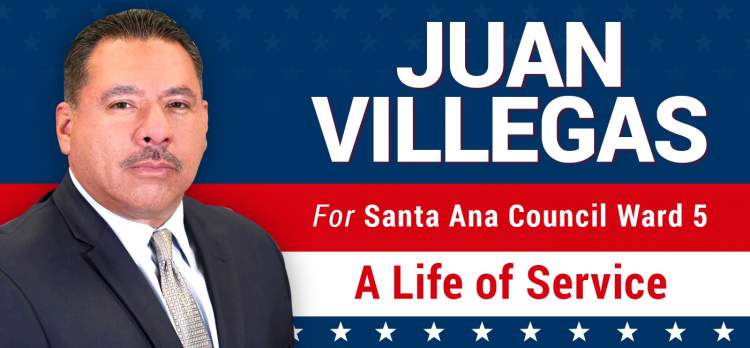 NEW REPORT IDENTIFIES RISK FACTORS FOR DEATH BY SUICIDE IN ORANGE COUNTY

(Santa Ana) – Every year in Orange County about 3,000 people intentionally harm themselves, and about 278 end their lives by suicide. A new study by the Orange County Health Care Agency examines the incidence of suicide in Orange County, and identifies risk factors for suicidal behavior.

"Intentional self-harm is a serious public health problem that has a devastating impact on those affected, including family, friends, and the community," said Mary Hale, Deputy Agency Director for Behavioral Services at the Orange County Health Care Agency. "Understanding how to address these risk factors and implementing preventive measures will help reduce intentional self-harm and suicide deaths in Orange County."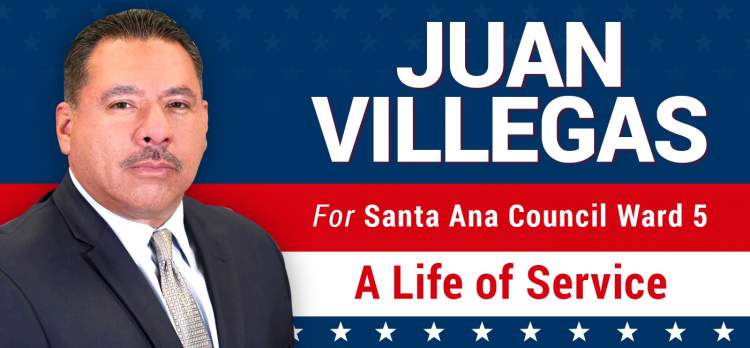 Among the key findings in the report, men aged 75 or older had the highest rate of suicide deaths; middle-aged men 45 to 54 years of age have the highest number of suicides each year; and the suicide rate among military veterans is three times higher than that of non-veterans. The study also found that major risk factors for suicidal behavior include mental illness, substance abuse, and military service. Veterans accounted for 15% of all suicide deaths among Orange County residents (31.5% per 100,000), three times higher than non-veterans (10.8% per 100,000).
Among Orange County residents, nearly all suicides (88.8%) were caused by firearms (33.2%), hanging/strangulation (33.1%), or poisoning/overdose (22.5%). Females are more likely to intentionally injure themselves, most often using poisoning/overdose. Males are more likely to employ fatal means such as firearms and strangulation and are almost three times more likely to result in a suicide death. Orange County has a suicide rate of 9.0 suicide deaths per 100,000 people, which is lower than the rates for the state of California (9.9), and the nation (12.0).
Suicide prevention efforts in Orange County include the 24/7 Suicide Prevention Hotline (877) 727-4747, the Veterans Crisis Line (800) 273-8255, and the OC Links line (855) 625-4657 provides referrals to all Behavioral Services within the Health Care Agency.
The full report entitled Suicide Deaths in Orange County (2009 – 2011) is available on the HCA website at http://www.ochealthinfo.com/pubs.
# # #