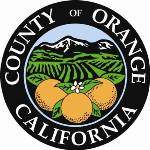 Supervisor Andrew Do: Rising Mental Health Hospitalizations, Declining Prenatal Care Demand County Solutions
Orange County Children's Partnership Publishes 2016 Report on "Conditions of Children in Orange County"
(Santa Ana, California) — Orange County Supervisor Andrew Do is calling for the county to take action to address rising mental health hospitalization rates and declining prenatal care, based on new findings published in the 2016 Report on the Conditions of Children in Orange County.
The 22nd annual report, which was released Tuesday, offers a comprehensive assessment of the health, education, and safety of the county's 840,000 children.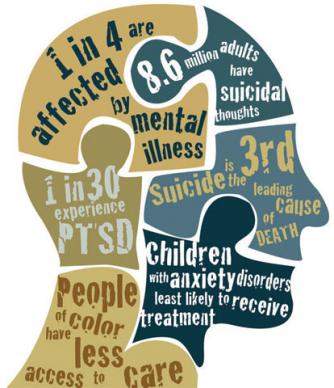 "Every child in Orange County deserves to grow up in a healthy and safe environment – with access to a high-quality education," said Supervisor Andrew Do, who serves as Chair of the Orange County Children's Partnership, which published the report. "Orange County may be outperforming the state, but there's still more work to be done."
At Tuesday's Board of Supervisors meeting, Supervisor Andrew Do highlighted three areas for improvement: mental health, prenatal care and access to nutritious meals. He pointed to troubling statistics that show the county is moving in the wrong direction.
Mental Illness: Since 2008, Orange County has experienced an 84 percent increase in the hospitalization rate for children with serious mental illness.
Hunger & Proper Nutrition: In 2015-16, 49.1 percent, or more than a quarter of a million Orange County students were eligible for free or reduced school lunches.
Prenatal care: In the past decade, Orange County has seen a drop in the number of women receiving early prenatal care — from 91.4 percent in 2005 to 86 percent in 2014.
Supervisor Andrew Do directed Orange County's Health Care Agency to identify possible solutions for each area in need of improvement.
"This report is useless if it collects dust on a shelf," he said. "We need to devote more resources and innovative thinking to tackling these problems."
A copy of the 22nd Annual Report on the Conditions of Children is available here.
A former Orange County prosecutor, Supervisor Andrew Do represents the First District communities of Garden Grove, Fountain Valley, Midway City, Santa Ana and Westminster.