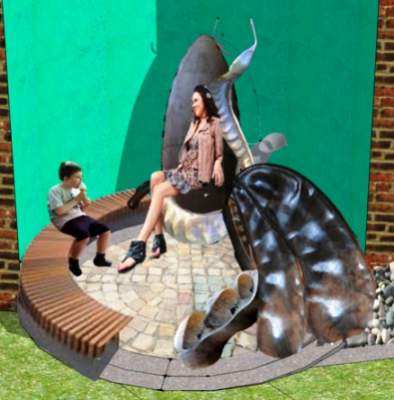 Isn't it time for Santa Ana to have a voice on the O.C. Board of Supervisors?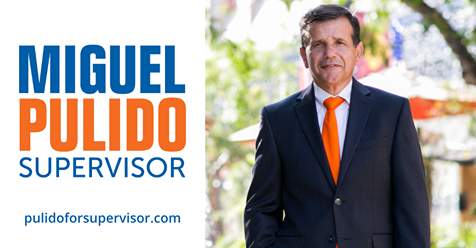 Paid for by Miguel A. Pulido for Supervisor 2020 (ID #1422663)
Santa Ana Community Alert:
Related California and City of Santa Ana Celebrate Grand Opening of Triada
Advertisements
Advertisement
The Two Essential Aspects to Every Personal Injury Case: Liability & Damages
If you've been injured and you're not sure you have a case, give us a call 323 746-8099. Our team at Sasooness Law Group will give your case the personal attention it deserves. We work with motorcycle accidents, car accidents, uber/lyft accidents, scooter accidents, and more.
Si usted ha sido lastimado y no está seguro de tener un caso, llamenos al 323 746-8099. Nuestro equipo en Sasooness Law Group le atenderá su caso completamente en Español. Nosotros trabajamos con accidente de auto, accidente de uber/lyft, accidentes de moto, y mas.
@ Sasooness Law Group https://www.facebook.com/SasoonessLawGroup/
New Residential Community Offers 114 New Affordable Homes in Santa Ana Station District
SANTA ANA, CA (May 31, 2013) – Related California, the City of Santa Ana and community members celebrate the grand opening of Triada Court, Triada Gardens and Triada Village, which together form a new community of affordable apartment homes in the Lacy Neighborhood of the Santa Ana Station District.
WHO:
• Mayor Miguel Pulido
• Members of the Santa Ana City Council
• Bill Witte, Related California's president and CEO
• Roger Torriero, President & CEO, Griffin Realty Corp.
• Keith Kobata, Area Manager for Greater Orange County, Wells Fargo
• Cesar Covarrubias, Executive Director, Kennedy Commission
WHAT:​
The new apartment community includes 114 new apartment homes on scattered sites in a combination of new construction and historic rehabilitation. Together they make up the first major development to complete construction under the City's new Transit Zoning Code which promotes transit-oriented development in the area surrounding the Santa Ana Regional Transportation Center (SARTC). The final phase of the Station District affordable housing project which will include approximately 24 for-sale homes (developed by City Ventures) is anticipated to be under construction later this year.
WHERE:
650 N. Lacy Street, Santa Ana, CA (in the Lacy Neighborhood of the Santa Ana Station District)
WHEN:
Monday, June 3, 12 Noon – 1:00 p.m.
CONTACT:
Related California
Chase Communications
Julie Chase jchase@chasepr.com
(415) 433-0100 (o) /(415) 710-7108 (c)
​​​​​​​​
City of Santa Ana
Jose Gonzalez jgonzalez2@santa-ana.org
714-647-5209 (o) /714-822-4415 (c)
# # #