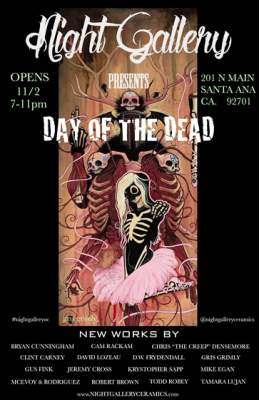 Meet Your Mature Match

Come to the Meet Your Mature Match adoption event hosted by OC Animal Care on Saturday, October 26 from 10:00 AM to 2:00 PM for FREE adoptions on pets ages 4 and older! The free adoption does not include microchip and license.

This event will be held at OC Animal Care at 561 The City Drive, in Orange.

For more information, please click here.