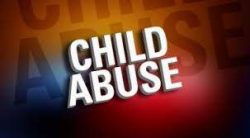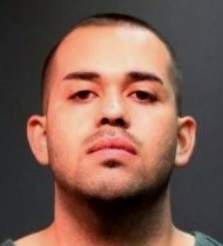 On August 19, 2019, a 13-day-old infant boy was taken to the emergency room of CHOC hospital after the boy's mother woke up to find him badly beaten. The victim suffered a skull fracture, multiple visible injuries to his face and body, as well as internal injuries. The victim also tested positive for methamphetamine and was in critical condition.
Santa Ana Police Special Crimes Detectives investigated this case and quickly identified Jonathan Reyes as the suspect. Reyes is the victim's biological father and was out on bail for a robbery that occurred in March of this year. Reyes admitted to using methamphetamine and was caring for the victim while the victim's mother was asleep. Reyes denied abusing his child but made incriminating statements.
Reyes was arrested and booked at the Orange County Jail on child abuse charges. He was also charged with committing a crime while out on bail.
Santa Ana Police Department Detectives are asking anyone with information related to this case to contact Detective Giovanni Tapia at 714-245-8516, gtapia@santa-ana.org or Orange County Crime Stoppers at 1-855-TIP-OCCS.