DO THE RIGHT THING 25th Anniversary Screening + A Conversation with actor ROGER GUENVEUR SMITH

The Frida Cinema presents Spike Lee's groundbreaking 1989 film "Do the Right Thing" on Tuesday, April 8, 2014, at 8 pm, followed by a Q&A with actor Roger Guenveur Smith ("Smiley"), at 305 E. Fourth St., in Downtown Santa Ana.

Radio Raheem. Buggin' Out. Da Mayor. Smiley. Sal's Pizzeria. "Fight the Power." In the 25 years since its release, there is so much about "Do the Right Thing" that has become iconic, and the stuff of cinema lexicon. A collage of young faces that would go on to stardom – Martin Lawrence, Samuel L. Jackson, John Turturro, Rosie Perez, and of course Lee himself, starring in his third feature film, and establishing himself a leader in the new wave of independent auteur filmmakers. That incredible soundtrack and score, blending Bill Lee's soulful, sultry jazz with contemporary rap and R&B including tracks by Public Enemy and Keith John. And of course, that remarkable dialogue, both written by Lee and, in the case of the hilarious trio sitting on the corner, improvised.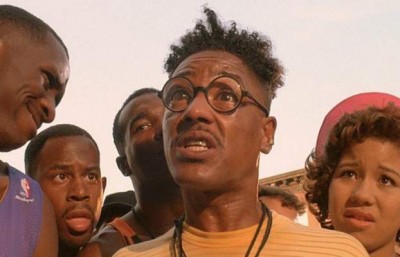 Despite being almost universally acclaimed, winning both Best Picture and Best Director from both the Los Angeles and Chicago Film Critics Associations, and today boasting an impressive 96% score on the film average-scoring site Rotten Tomatoes, the film's frank handling of race relations, police brutality, and other controversial themes are what likely caused a virtual shut-out at the Academy Awards. Upon its press screenings many reviewers openly stated in several newspapers that the film could incite black audiences to riot, prompting Lee to criticize them for implying that black audiences were incapable of restraining themselves while watching a fictional motion picture. Yet even despite their warnings, critics were near unanimous in their acclaim, with both Gene Siskel and Roger Ebert ranked Do the Right Thing as the Best Film of 1989, and ranking it as one of the Top 10 Films of the Decade.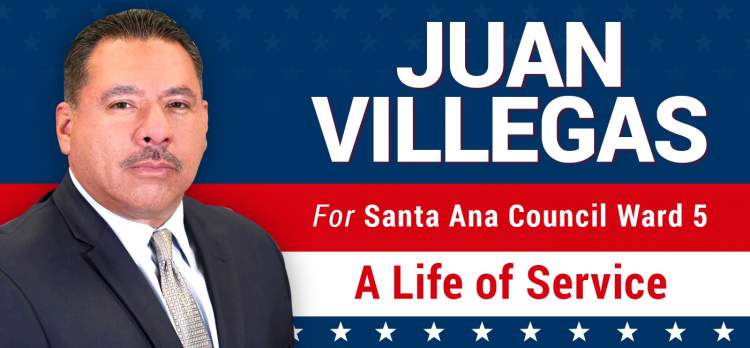 We are pleased to welcome actor, director, and writer ROGER GUENVEUR SMITH, who played beloved character "Smiley" in "Do the Right Thing," for a discussion to follow the film screening. A seasoned talent whose first feature film role was in another Lee film, "School Daze," Roger Guenveur Smith has appeared in six films by the auteur director, and will bring with him insight and experiences regarding about Lee's process, first-hard recollections about how "Do the Right Thing" was received critically, and discuss the film's timely depiction of race relations in 1989 Brooklyn.
This screening of "Do the Right Thing" is in collaboration with Santa Ana Artwalk: CONTROVERSIAL CELLULOID, an art show curated by X Is The Weapon, which will be taking place in our lobby Saturday, April 5 from 6pm-10pm. This series will also feature screenings of "A Clockwork Orange," "Natural Born Killers," and "The Last Temptation of Christ."
Dir: Spike Lee 120 min. USA