Next SAUSD Board Meeting: Protect Our Youth

Chican@s Unidos will be at the next SAUSD meeting, on Tuesday, April 22, 2014, at 5:30 pm, to demand action regarding the blatant abuse by school police on one of our Santa Ana youth. Please join us and speak out. Do not let this go and demand they drop charges on the youth.

How many time are these incidents not recorded? What are parents told? Why did his mother have to pick him up from juvenile hall and in an ankle bracelet?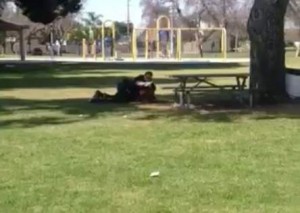 We want the name of the officer. We want the officer fired. We want him charged with assaulting a minor. We want to know why SAUSD has the 3rd largest school police force in the state. We want that money redirected to preventative programs (Not GRIP), mental health counseling, and job training and opportunities.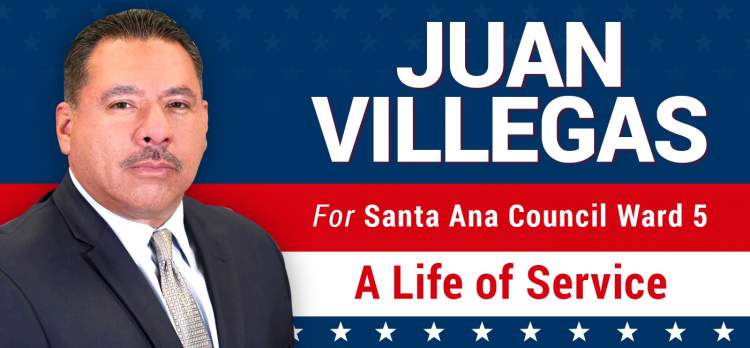 Drop charges on the youth. Place charges on the officer.
For more information click here.
The SAUSD School Board Meeting on Tuesday, April 22, 2014, starts at 6 pm at 1601 E. Chestnut Ave. in Santa Ana.