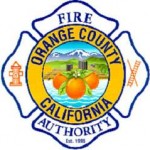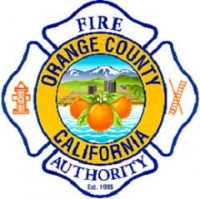 There was a fire reported this morning at an apartment building located at the 600 block of East Walnut, in Santa Ana, according to the O.C. Fire Authority.

Twenty seven OCFA firefighters were able to knock down the fire by 11:19 a.m.
The fire reportedly started in a second-floor unit of the apartment building and it spread to the building's attic, according to the OCFA.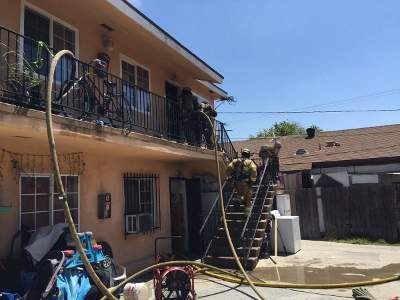 The firefighters did not find any trapped residents although they thought initially that some children may have been in the building.
The firefighters did however save a caged parrot and a small turtle in an aquarium.
The critters were turned over to OC Animal Care so they can help to find their owners.
The fire's cause remains under investigation.
Anybody with information about this fire can call Santa Ana police at 714-245-8665. Anyone wishing to remain anonymous should call Orange County Crime Stoppers at 1-855-TIP-OCCS (855-847-6227).