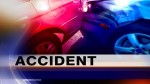 On Sunday, November 17, 2019, at approximately 8:28 pm a Santa Ana Police Motor Officer and Patrol Sergeant were attempting to initiate a traffic stop on a vehicle traveling at a high rate of speed westbound on McFadden Avenue from Graham Lane.

As the police motor and vehicle proceeded after the traffic violator, they collided on McFadden just east of Pacific Avenue. The motor officer and sergeant were both injured and transported to local hospitals for treatment. The cause of this collision is under investigation.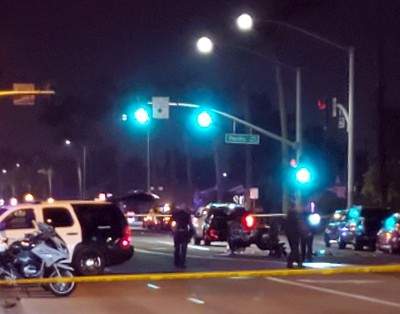 The Santa Ana Police Department's Collision Investigations Unit (CIU) responded to the scene and handled the investigation.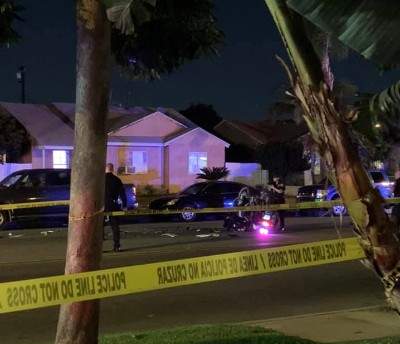 Anyone possibly having information about this collision is asked to contact Corporal Brett Nelson at (714) 245-8208