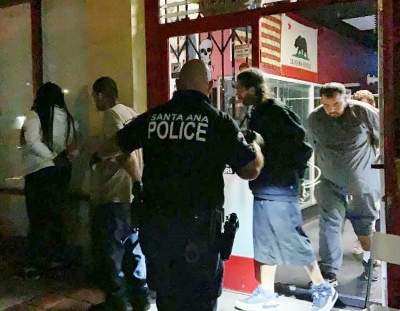 The SAPD raided an illegal gambling operation masquerading as a smoke shop at the 2031 block of E. First St. in Santa Ana early this morning, at about 7 am, according to their Twitter feed.
The operation housed a good number of video machines used for illegal gambling.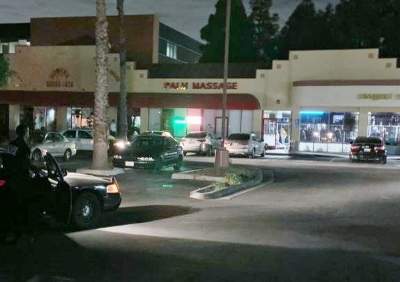 Unfortunately for that area this gambling den was also attracting drug trafficking and prostitution.
The SAPD indicated that more information about this raid would be made available later today.