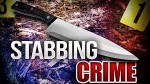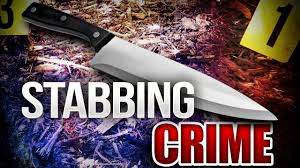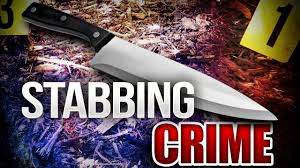 An unidentified man was critically wounded in a stabbing Friday night, March 17, in Santa Ana, at around 9 p.m., at a strip mall located in the 2200 block of West 1st Street, according to the O.C. Register.
The victim appeared to be a transient. One of our readers identified him as Eduardo Mendez. 
The victim was taken to UCI Medical Center where he was said to be in critical condition, Brown said.
The SAPD has not identified any suspects in the stabbing.
This incident happened northwest of the Santa Ana City Yard in Santa Ana's Ward 5 which is represented by Councilman Juan Villegas.