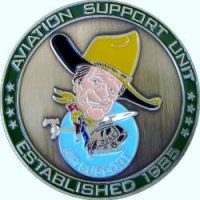 A Santa Ana man learned the hard way that pointing a laser at a police helicopter is a very bad idea.
On January 13, 2019, the O.C. Sheriff's Duke 1 helicopter crew was working a call over the City of Santa Ana. While on the call, the crew was struck multiple times by a green laser. The Duke1 crew used their HD Thermal camera and successfully located the subject in the back yard of a residence and contacted Santa Ana Police units for assistance.
Isn't it time for Santa Ana to have a voice on the O.C. Board of Supervisors?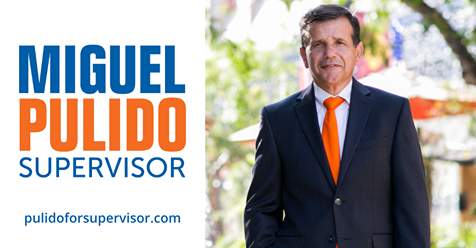 Paid for by Miguel A. Pulido for Supervisor 2020 (ID #1422663)
After an investigation, officers were able to identify the suspect and recover the laser he used during the crime. The suspect was arrested for multiple violations of Penal Code Section PC 247.5
Did you slip and fall? Find out what your rights are and get a free consultation. Call 888-222-8999. Saslawgroup.com https://www.facebook.com/SasoonessLawGroup/
Pointing any type of laser at an aircraft in operation, while in motion or in flight, could severely damage the pilot's ability to control the aircraft. It is a felony and also a Federal offense.