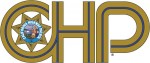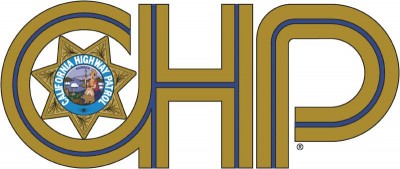 An unknown suspect fired a projectile at a Honda vehicle as it was being driven on the westbound 22 Freeway, near the Harbor Blvd. off-ramp, just before midnight on Wednesday, according to the O.C. Register.
The projectile caused minor injuries to the Honda's female driver and a male passenger when it shattered the driver's side window, according to the CHP.
The CHHP suspects that this may have been a pellet gun attack. The shooter may have been in a black pickup truck.
Anyone with information about this incident can contact the CHP's Westminster office: 714-892-4426.
Anyone wishing to report information anonymously can call the Orange County Crime Stoppers at 1-855-TIP-OCCS (855-847-6227).