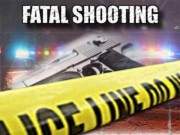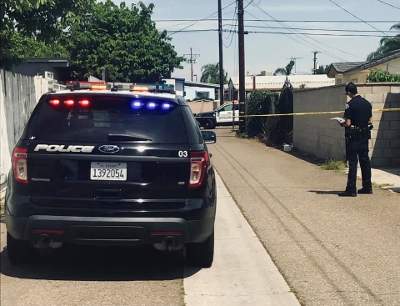 Police are investigating the fatal shooting of an unidentified man in a Garden Grove backyard on Sunday afternoon, according to KTLA.
The Garden Grove Police Department responded to reports of gunfire and a "victim bleeding" just after 12:45 p.m. at the 9600 block of Westminster Boulevard, according to the Garden Grove Police Department.
The responding police officers found a male Asian adult in the backyard of the residence in question. The victim had visible gunshot wounds and was pronounced deceased at the scene.
The police do not know much about the victim or the shooting. No suspect information is available yet.
Anyone with information can reach Garden Grove police at 714-741-5704