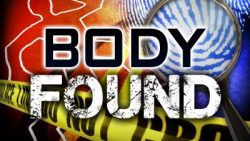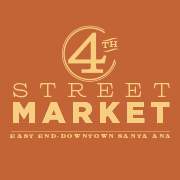 The SAPD is investigating the suspicious death of an unidentified homeless man in his 60s whose dead body was found on Tuesday, July 25, at around 7:35 a.m., on a sidewalk in downtown Santa Ana, near the 4th Street Market and Playground restaurant, at the 400 block of North Bush Street, according to the O.C. Register.
The victim had sustained a head wound. The police do not yet know if he fell or was pushed from a nearby parking structure or if he was attacked.
The SAPD has not yet determined if this death will be treated as a homicide although they have deemed it to be suspicious.
Needless to say this incident is not going to help the DTSA's gentrified businesses who appear to be in denial about the hot mess in DTSA.
Anyone with information about the incident is asked to contact Santa Ana police at 714-834-4211.
This incident happened in Santa Ana's Ward 2 which is represented by Mayor Pro Tem Michele Martinez.