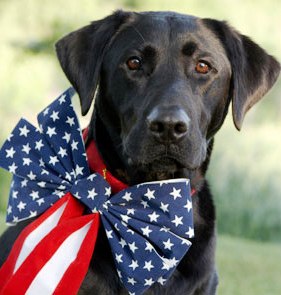 Animals for Armed Forces™ PUBLIC SERVICE ANNOUNCEMENT, FOR IMMEDIATE RELEASE
Kill date: May 27, 2012
Contact: Matt MacFarland – Event Organizer – (714) 916-5400
Help Us Say Thank You To The Men and Women of the Armed Forces By Donating To Help Us Provide Free Pet Adoptions
We would like to say thank you to the men and women of hte US Armed Forces by providing a free pet adoption event. Please help us reach our goal of animal adoptions by donating. No donation is too small. Donations can be made online, by clicking on donate.  For more information please visit our website.
###
Contact: Matt MacFarland – Event Organizer – (714) 916-5400
Animals for Armed Forces™ Free Pet Adoption Event
1912 N. Batavia St., Suite J, Orange, CA 92865 (714) 916-5400.  www.AnimalsforArmedForces.org
Animals for Armed Forces Foundation is a registered California 501(c)(3) nonprofit organization (EIN 45-4968654).