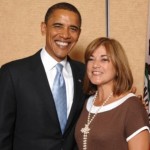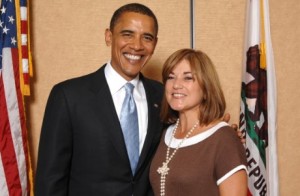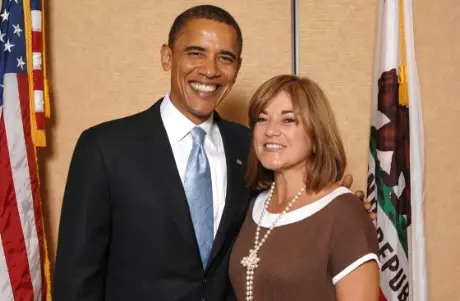 UPDATE: Voting will close on Friday, Jan. 7, at 10 am
This poll is now closed.  Find out who won at this link.
[poll id="2″]
As we start the New Year it is worth pondering who was the Woman of the Year in Santa Ana.  I tried to come up with a list of leading women in our city, but I am sure I left a few out.  Please let me know!
Congresswoman Loretta Sanchez got the most press this year in her successful battle against Van Tran.
And what about Ceci Iglesias, the independent Congressional candidate who collected over 11,000 signatures in order to get on the ballot?  She certainly worked hard, even though she did not prevail.
Councilwoman Michele Martinez won without a challenge, but she had a rough year as her mom passed away.  She remained very active though in the community and started a new job at a health related non-profit.
Supervisor Janet Nguyen took over as the Chair of the OC Supervisors and she had a baby, so it was a momentous year for her as well.
I also included a slew of education and community leaders and a few business owners.  Jackie Cordova, the co-owner of Calacas, deserves a lot of credit, in particular, for her work on this year's Noche de Altares (Day of the Dead) event.  It was a huge hit due in great part to her contributions.
Remember that you may vote for up to three nominees!