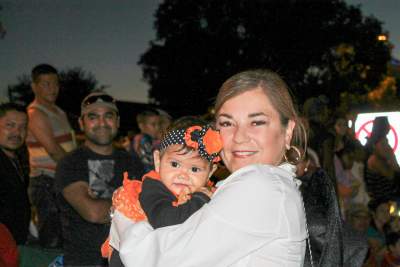 Congresswoman Loretta Sanchez to visit the OC Children's ARTS Center on Tuesday
OCCTAC President Dr. Ana Jimenez-Hami is looking forward to welcoming Ms. Sanchez to explain our comprehensive community services approach and to discuss the needs of the families attending our Center for arts-based education and therapeutic and family services.
Congresswoman Sanchez is committed to facilitating job creation, reducing crime, supporting quality educational opportunities and increasing access to affordable health care for everyone.
These are all interests we have in common and we hope to learn more about how recent changes in Immigration Policy affect our community.
Your visit and coverage is invited. Please call 714 547 5468 to RSVP or email media@occtac.org.
Thank you for your consideration! We are a non-profit and we need your help!
Sincerely,
Marion Renk-Rosenthal
Media and PR Contact