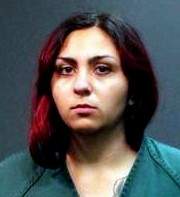 On 11-05-2018, SAPD Homicide Detectives investigated the shooting death of 20-year-old Victor Palomera in the 2300 block of South Ramona. This homicide was determined to be gang related.
During their investigation, detectives were able to identify Vincent Alcaraz (47) a Santa Ana Gang Member and Dorsa Pourhajir (21) and Santa Ana Gang Associate as suspects in the crime and both were taken into custody for unassociated criminal violations.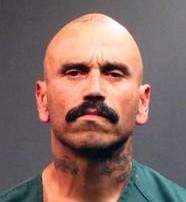 On 04-18-2019, the Orange County District Attorney's Office filed charges of Homicide and associated enhancement(s) in both Alcaraz's and Pourhajir's names.