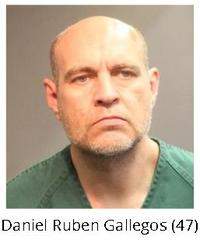 A homeless man, Daniel Gallegos, 48-years-old, was convicted by an O.C. Superior Court Jury of murder with the use of a deadly weapon in relation to the killing of Cesar Gamaliel Gonzalez, 39-years-old, at Santiago Park, in north Santa Ana.
A third homeless man, Gustavo Nunez, 33-years-old, was also convicted, of an assault with a deadly weapon charge, in relation to the killing of Gonzalez.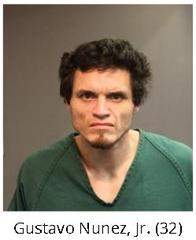 The three men lived at Santiago park and were part of a group of about two-dozen homeless people who regularly squatted at the abandoned office building that used to be located next to the park, at 2525 N. Main St. The adjacent neighborhood refused to allow a developer to turn the office building into a luxury apartment building. The developer then left the building vacant but the homeless in the area gravitated to it immediately. The building has since been razed by the developer.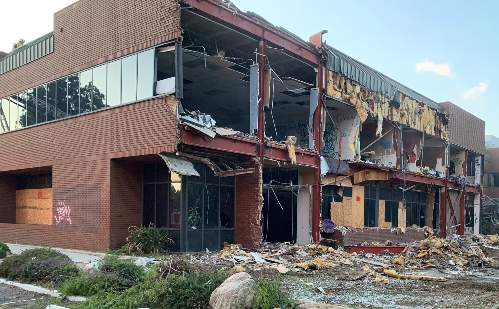 When the SAPD responded to calls about a homeless man being attacked at the park they found Gonzalez who had suffered six stab wounds and multiple lacerations to his face. He died but before passing he told the responding police officers that he did not "rape anybody."
Police investigators were able to piece together what happened to Gonzalez.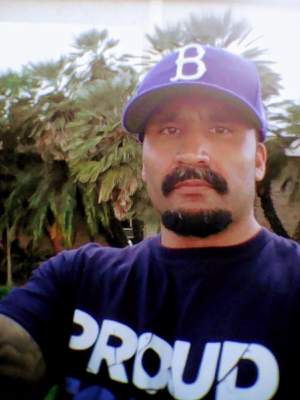 A friend of Gonzalez told the police officers that Gonzales had falsely been accused of raping a girl at the park. The friend also told the police that he had overheard Gallegos say that Gonzalez deserved to be killed.
A homeless woman who the police later identified as Lisa Marie Herrera had called Gallegos to report seeing Gonzalez outside the abandoned office building, according to Gonzalez' friend.
The prosecutor told the jury that Gallegos and Nunez armed themselves with metal pipes and chased after Gonzalez. They struck him and then Gallegos used what was referred to as a "Rambo" style knife to stab Gonzalez.
The defense attorneys for Gallegos and Nunez asserted in court that the homeless friend of Gonzalez lacked credibility. They also told the jury that a 911 caller had reported seeing as many as ten people attacking Gonzalez, not just the two suspects. The defense attorneys also wondered if the friend of Gonzalez was in any way minimizing his own potential role in the altercation. The jury was also told that the pipes and knife allegedly used in the beating were never found by the police.
The jury still moved to convict Gallegos and Nunez and they are due to return to court for sentencing on Oct. 1.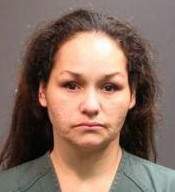 Herrera, the homeless woman who was accused of calling Gallegos to tell him where Gonzalez was, prior to the fatal beating, will be tried at a later time in a separate trial, on a deadly weapon charge. Apparently she has health issues that prevented her from being tried with Gallegos and Nunez.