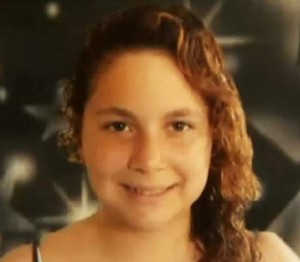 The SAUSD reacts to the killing of a student, Rubi Rubio, by a robber
"We are saddened by the tragic passing of one of our own, 15-year old Rubi Rubio, who died from the result of her injuries after being robbed while walking in Santa Ana. Our thoughts and prayers go out to her family, friends, teachers, classmates, and to all those who knew her well. We are here for them during this difficult time, and we have extended our services in the area of grief counseling.
The safety of our students is of utmost importance and our highest priority. We have contacted our parent community about the robbery, and we have encouraged them to talk with their children about being safe and how to respond if they ever happened to find themselves in such a terrible situation. This is a tragic loss of such a young life, and a sad day for the Santa Ana Unified School District Family," said Rick Miller, Ph.D., Superintendent of the Santa Ana Unified School District.
Respectfully,
Deidra Powell
Chief Communications Officer
Santa Ana Unified School District
1601 E. Chestnut Avenue
Santa Ana, CA 92701
(714) 558-5555 (Office)
(714) 673-4995 (Cell)