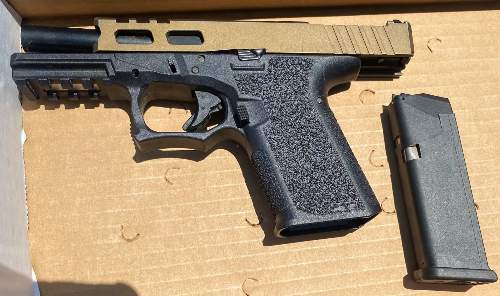 A witness called to report a subject brandishing a handgun at pedestrians. Responding SAPD police officers located a vehicle matching the suspect vehicle description.
SAPD Patrol and Directed Patrol officers initiated a car stop and detained the driver. Officers located a 9mm "ghost gun" in plain sight under the driver seat.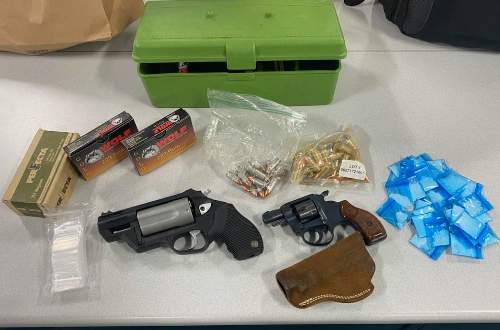 SAPD gang detectives developed information on an active gang member in possession of firearms/narcotics and authored a search warrant for his residence.
As a result of the investigation, detectives located two loaded revolvers, a large amount of narcotics, and several rounds of ammunition inside the suspect's bedroom.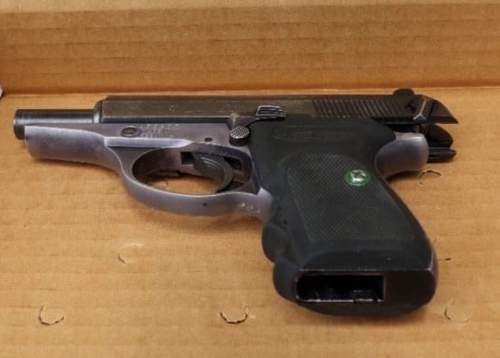 While conducting a patrol check, the SAPD AB109 Task Force officers initiated a traffic stop and contacted two subjects in the vehicle. The officers located a .380 Bersa handgun during a search of the vehicle.