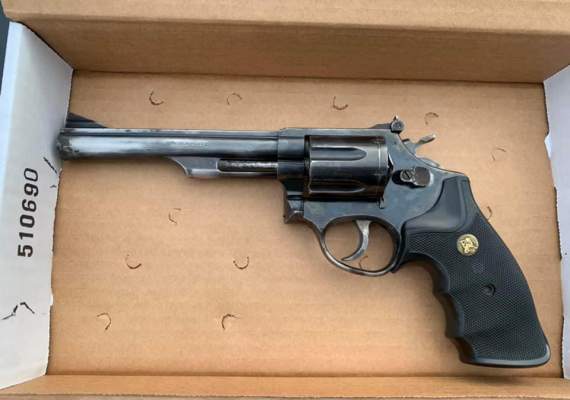 SAPD Directed Patrol police officers stopped a vehicle in the area of 3300 S. Main St. on Sunday. During a search of the front passenger who was on parole, officers located a firearm inside his backpack.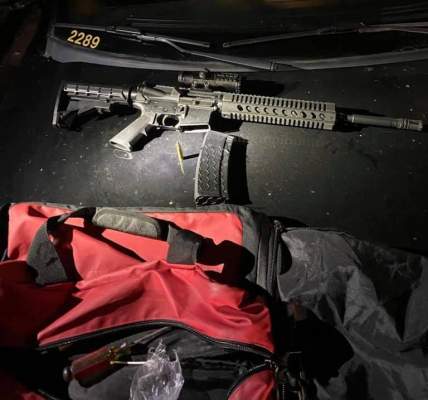 Gang Detectives stopped a vehicle for traffic violations in the area of the 55 Freeway and MacArthur Blvd. Detectives contacted the driver of the vehicle and noticed a small amount of methamphetamine on the floorboard. A loaded AR 15 rifle with extended mags, 1/2 pound of methamphetamine, and $1,700.00 in US Currency was located in the trunk of the vehicle.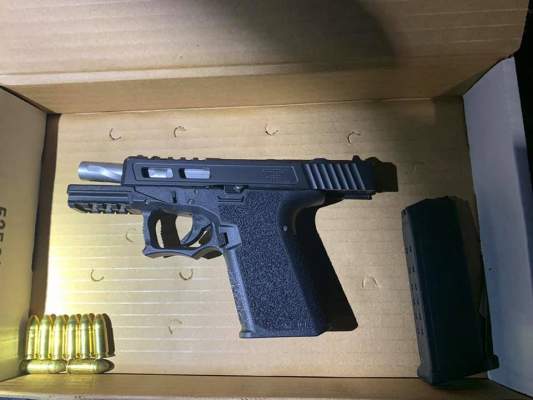 SAPD MET Detectives were conducting crime suppression in the area of Edinger Ave. and Standard Ave. and stopped a vehicle for traffic violations. The driver was found to be on federal probation and in possession of drug paraphernalia. Detectives searched the vehicle and recovered a loaded semi-automatic handgun under the passenger's seat.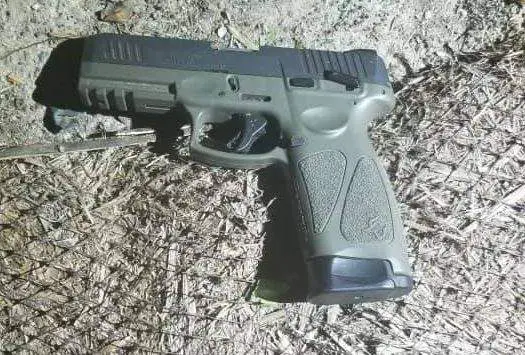 Gang Detectives stopped a vehicle for minor traffic violations. The front passenger in the vehicle immediately fled on foot while the female driver stayed in the vehicle. While apprehending the suspect, a loaded semi-automatic pistol fell out of his waistband. The driver of the vehicle was in possession of one ounce of methamphetamine.
While conducting a traffic stop, Gang Detectives recovered a loaded 9mm semi-automatic handgun and a large quantity of methamphetamine from inside the vehicle.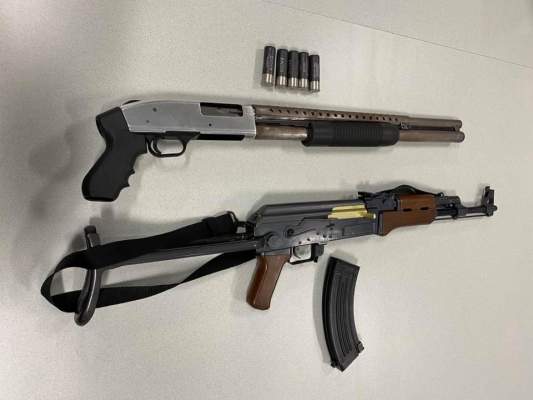 While responding to a call of a domestic dispute, SAPD Patrol Officers determined a man who lived there was on probation for being in possession of a firearm. Two firearms were recovered from the residence.
All suspects involved were arrested for felony and firearm violations.