On 05/08/2021, at approximately 4:30 a.m., as a victim was sitting in her vehicle, at Mom's Donuts & Ice Cream, a suspect walked up and opened her car door. Without notice, the suspect punched the victim in the face and walked away.
The suspect was last seen walking southbound through the parking lot. Witnesses believe the suspect is homeless and is known to frequent the area.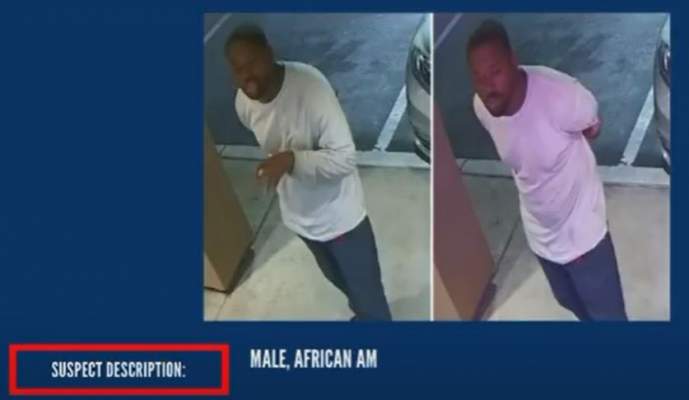 Location: 2218 S. Grand Avenue.
Anyone with information on the identity or whereabouts of the suspect is asked to contact PIS K. Bryant at (714) 245–8466 or kbryant@santa-ana.org.