On 10/21/2020, at approximately 8:04PM, a female suspect contacted the victim in front of his apartment complex, located at the 3000 Block of West 1st Street.
The suspect appeared to be agitated as she asked the victim for money. The victim did not know the suspect and had never seen her before. The victim refused to give her money and told her to leave. The suspect then grabbed him by the shirt and punched him several times in the face and head using both fists. The suspect walked away from the location in an unknown direction.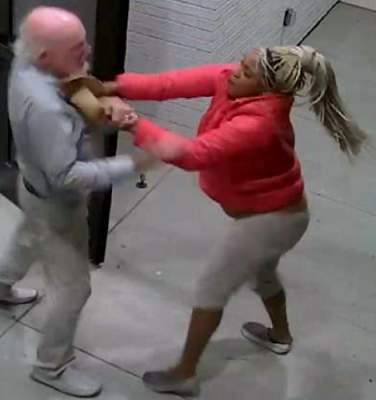 Suspect Description: Female/Black/Adult, 5'02"-5'04", 20-30 years old, heavy set, pink jacket, tan leggings
Anyone with information is asked to contact Detective Cpl. Angel at (714) 245-8404 or DAngel@santa-ana.org.