Santa Ana Police Department
Advisory: SAPD Arrests Three Juvenile Suspects in Robbery Series (10) Believe There May By Additional Victims
Location: Multiple locations in Santa Ana
Suspects: Three male Hispanics juveniles – two 15 year olds and one 17 year were taken into custody.
Suspect vehicle: 2015 silver Nissan Altima with paper plates.
Synopsis: On December 16th, 2015, Santa Ana Police patrol officers made the arrest of two suspects in a robbery that had just occurred. The suspects had in their possession a black replica semi-automatic handgun, brass knuckles and two black ski masks. Follow up investigation led to the identification and arrest of the third suspect.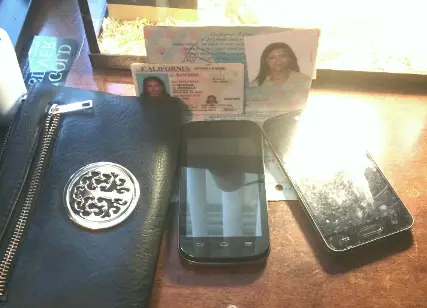 SAPD has had a series of ten street robberies with similarities that have occurred since 12/05/15. Detectives interviewed the three juvenile suspects and were able to link them to all 10 crimes in the series. A search of the suspects' residences recovered several victims' property, a case to the BB gun and a box of .45 caliber automatic ammunition.
Detectives believe these suspects may have committed additional street robberies in the eastern portion of the city that have gone unreported. They are asking that any possible victims please contact Detective Corporal Adrian Silva @ 714-245-8545 or email at ASilva@santa-ana.org.
###