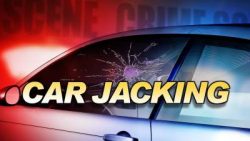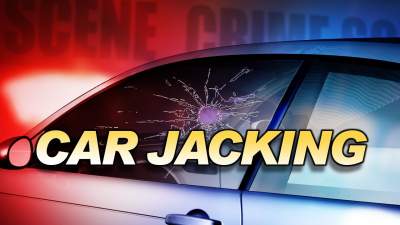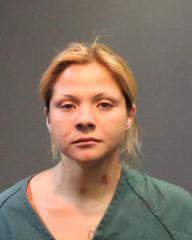 On April 22, 2019, the victim met suspect Michelle Sanchez, 24, in the area of Bristol and Central in the City of Santa Ana. Sanchez asked the victim for a ride for her and her two male friends.
When the victim agreed to provide them a ride, suspect Angel Macias, 19, and an unidentified male got into the rear of the victims truck. When the victim arrived in the area of the 500 block of East Central one of the male suspects produced a handgun and demanded the victim turnover his vehicle. The suspect then shot the victim twice in the upper torso. The victim was able to exit his vehicle and the suspects fled the scene in the victims Ford F-150 truck, leaving the victim lying in the street.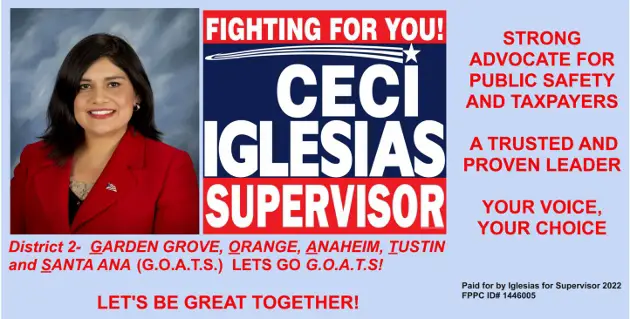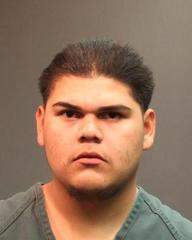 Responding officers located the victim and OCFA medics transported him to a local trauma center in stable condition. SAPD Robbery Detectives responded and took over the investigation. Detectives later located the victim's vehicle unoccupied a short distance from the shooting.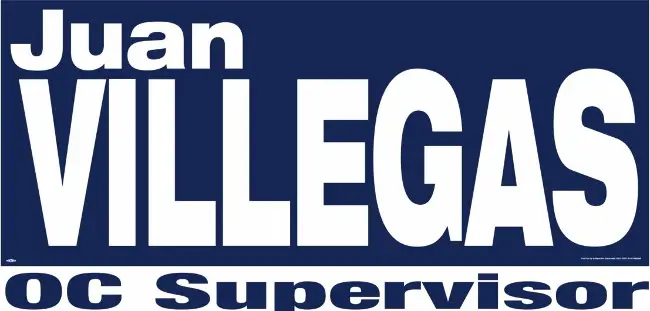 Detectives working the case have identified and arrested suspects Sanchez and Macias, who were charged with attempted murder, carjacking and assault with a deadly weapon on July 26, 2019. The second male suspect is still outstanding. Anyone with information about his identity is asked to contact Detective D. Prewett at (714) 245-8323 or DPrewett@santa-ana.org.