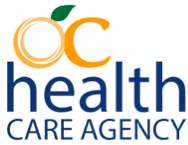 For Immediate Release: August 15, 2016
Contact: Jessica Good, Public Information Officer, (714) 834-2178, JGood@ochca.com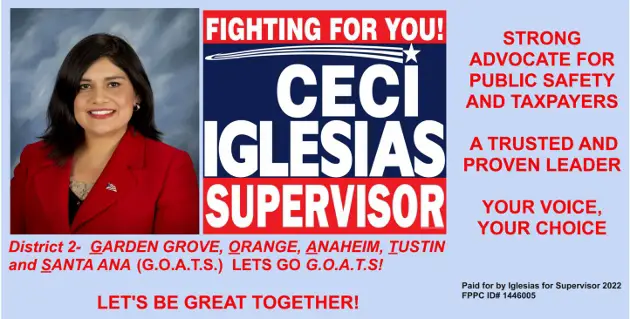 Health Care Agency Hosts Meningococcal Vaccination Pop-Up Clinics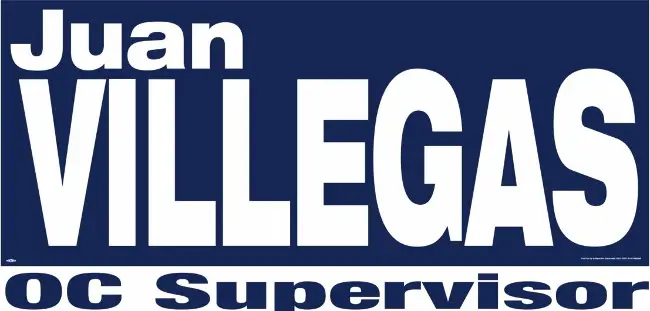 (Santa Ana, CA) – The Health Care Agency (HCA) is continuing to provide free meningococcal vaccinations to gay, bisexual, and other men who have sex with men (MSM) in Orange County venues serving that community. MSM have been disproportionately affected by the current outbreak impacting Southern California.
Twenty-four possible or confirmed cases appear to be associated with the outbreak, which began March 4, 2016 and is one of the largest seen to date in the United States. Orange County has had seven associated cases; and two residents have died as a result of the outbreak. On average, Orange County has only five meningococcal cases each year.
"We strongly encourage the affected community to see their health care providers to get the vaccine, but we know that is not always possible," said Dr. Eric Handler, Public Health Officer. "So, in addition to offering vaccine at our clinics, we are going out into the community to educate and vaccinate in order to help the greatest number of people take action to protect themselves."
HCA provided the first venue-based vaccinations at the Velvet Lounge in Santa Ana on August 13, at which time public health nurses vaccinated 31 people. MSM can receive a free meningococcal vaccine at the following locations on the dates and times listed below:
The vaccine will continue to be available to qualified individuals at HCA's two clinics located at 1725 W. 17th Street in Santa Ana:
Immunization Clinic: 7:30 a.m. – 4:30 p.m., Mon. – Fri., closed for lunch 11:45 a.m. – 12:45 p.m.
Testing, Treatment and Care Clinic: 8 a.m. – 4 p.m. Mon., Wed., Thurs., and Fri.; 10 a.m. – 4 p.m. Tues.
Both are walk-in clinics, so wait times can be expected. Those needing just vaccination should go to the Immunization Clinic, but if testing for sexually transmitted disease and/or HIV is desired, please go to the Testing, Treatment and Care Clinic. For more information, please call the Health Referral Line at 800-564-8448.
To learn more about meningococcal disease, please visit www.ochealthinfo.com/outbreak.