On Monday, June 26, at 9:22 p.m., four juveniles entered an Irvine Spectrum Center restroom. Two suspects followed them, and one displayed a black handgun.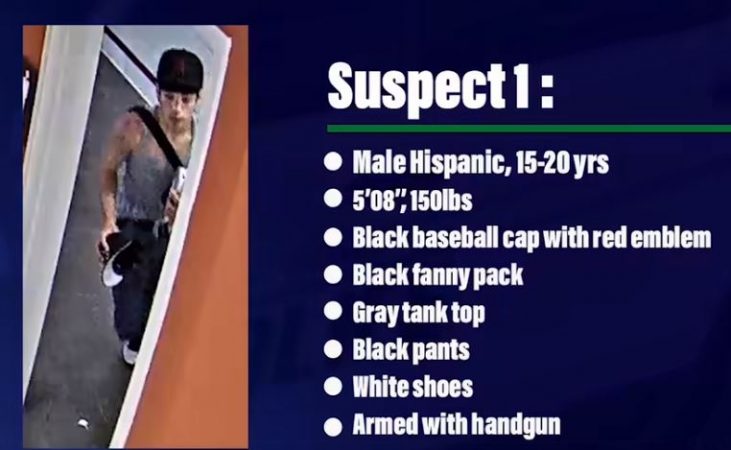 The suspects demanded the four victim's shoes. One juvenile escaped the restroom before anything was taken from him.
The suspects collected three pairs of shoes and a baseball hat before fleeing.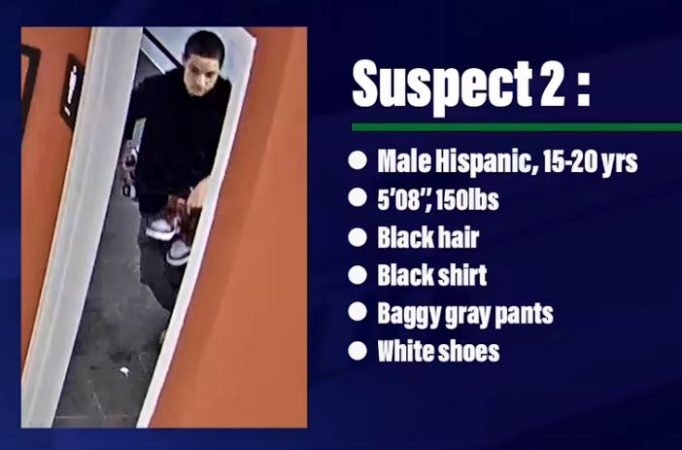 The Irvine Police Department needs the public's help to identify the two robbery suspects in the video.
Anyone with information is asked to contact Detective Mahmood at mmahmood@cityofirvine.org.