Garden Grove police officers were in the area of Beach Blvd. and Garden Grove Blvd. when they were flagged down by a male, bleeding from his head.
The officers learned the victim had just been pistol whipped and the suspect was hiding in one of the Garden Grove Inn Motel rooms.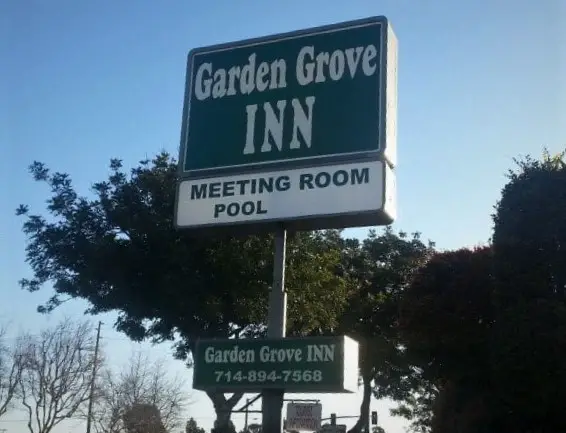 They immediately surrounded the area; and using their BearCat vehicle as cover, took the suspect into custody, without incident. During a subsequent search of the room, officers located a black non-serialized semi-automatic handgun.
The victim was transported a local hospital and listed in stable condition. The suspect was later booked into Orange County Jail for various charges. This investigation is ongoing. Anyone with information about this incident is asked to call our non-emergency number (714-741-5704).