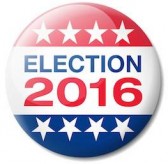 The early returns show that Santa Ana Councilwoman Michele Martinez and incumbent First District Supervisor Andrew Do are headed for a November runoff election as they are currently in the top two in the race for the First District, according to the O.C. Voter Registrar.
Do is leading with 13,790 votes while Martinez so far has 9,732 votes. Garden Grove Councilman Phat Bui is behind them both with 7,003 votes.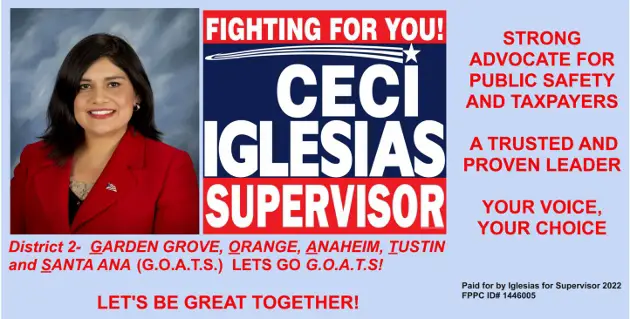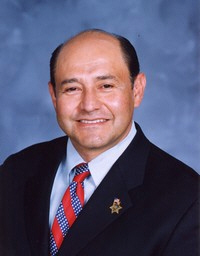 Over in the race for the 46th Congressional District we find Lou Correa, a former State Legislator, in the lead with 11,851 votes. Joe Dunn, another former State Legislator, is doing poorly as he is in fourth place with only 3,496 votes. Dunn is behind another Democrat, Garden Grove Mayor Bao Nguyen, who is in third place with 3,942 votes.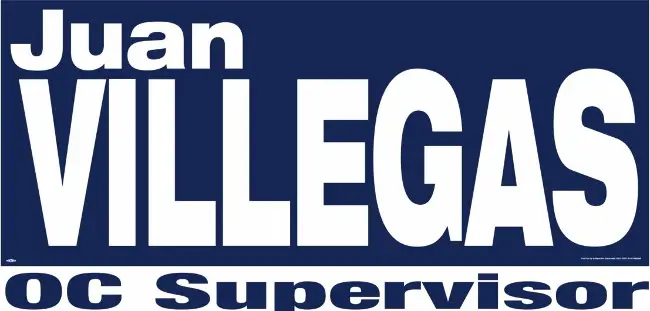 Dunn did not do himself any favors when he forgot to file his candidate's ballot statement, while Nguyen is no doubt benefiting from his ardent support for the Presidential campaign of U.S. Senator Bernie Sanders.
The leading Republican candidate, the unknown Bob Peterson, so far is in second place, behind Correa, with just over 5,000 votes. He was endorsed by the CRA, a conservative grassroots Republican organization. Irvine Councilwoman Lynn Schott, a Republican who grew up in Santa Ana is in fifth place with just over 2,500 votes.
Santa Ana School Board Member Ceci Iglesias is clinging to the last of six open positions on the OC GOP's Central Committee. Her associate Angie Cano is dead last in that race.
Iglesias' ally, OC Board of Education Trustee Robert Hammond is winning his reelection race against Tustin Council Member Becky Gomez. She might have been undone by a third candidate in the race, Paul Zive, who is in last place but has taken 4,550 votes that would have put Gomez over Hammond.