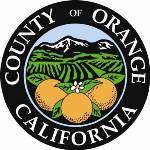 FOR IMMEDIATE RELEASE
County of Orange to Host Career Expo and Open House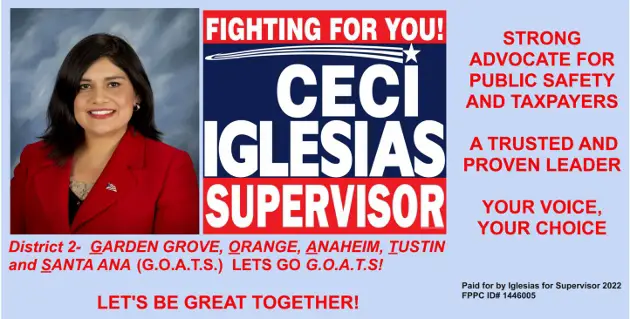 Santa Ana, Calif. (September 25, 2018) – Join the County of Orange for its first Career Expo and Open House – a free, family-friendly event open to all.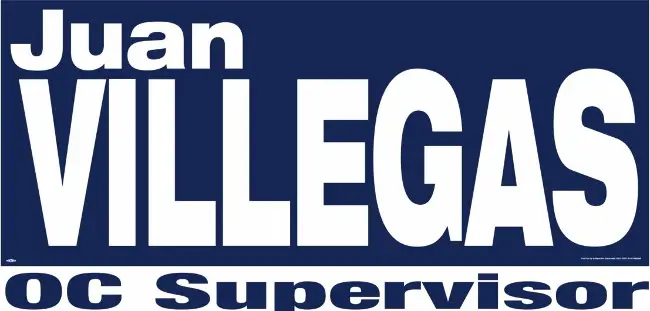 At the Career Expo and Open House, attendees will have the opportunity to explore hundreds of career opportunities with the County of Orange. Eighteen different County departments will be participating in the event, and County Human Resource Services will be conducting career workshops every 30 minutes from 10:30 a.m. to 1:30 p.m. covering topics such as interview techniques and job application skills.
Attendees can also learn about all the programs and services the County offers the community by visiting various booths, including a booth run by Third District Supervisor Todd Spitzer. Families may enjoy interactive exhibits, including an OC Animal Care booth featuring animals, OC Public Works heavy equipment, a demonstration by the Sheriff's Department Search and Rescue team, and more.
For more information about job openings and career opportunities with the County, click here.