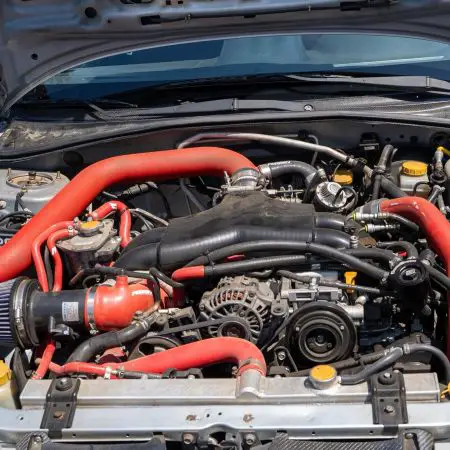 Super loud cars are annoying – and illegal. The Costa Mesa Police Dept. did something about this over the weekend as they participated in an Orange County Loud Exhaust Task Force hosted by Laguna Beach PD and involving 20 officers from neighboring PDs and OCSD.
The Costa Mesa Police Dept. undertook this effort to address the countywide community concerns they have all been receiving about loud exhaust, speed, and emissions violations.
During this undertaking the Costa Mesa traffic officers made 59 stops for loud exhaust, issued 48 tickets, sent 16 cars to the state referee for modified emission systems, confiscated five altered license plates, impounded two cars, and made one arrest for a reckless driving warrant.