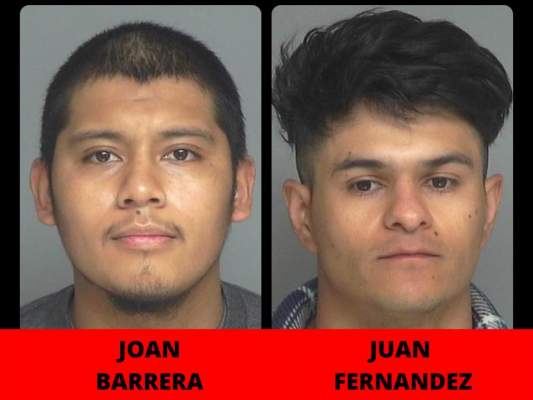 Over the past few months, the Garden Grove Police Department's Community Impact Unit (CIU) has been investigating several monikers used to graffiti properties throughout Garden Grove.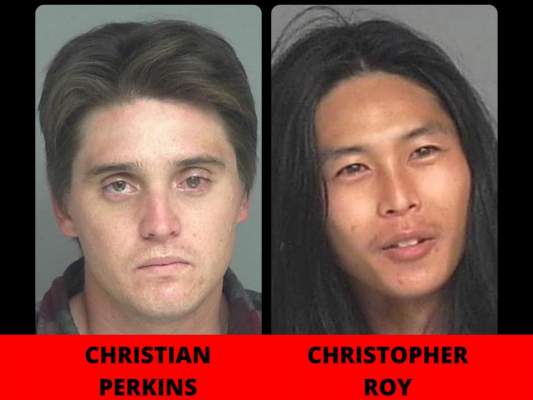 These prolific taggings were an eyesore and caused tens of thousands of dollars in damages. In the course of their investigation, CIU Officers conducted surveillance, served multiple search warrants and arrest warrants resulting in twelve arrests; and seized hundreds of spray paint cans, numerous paint buckets, and a loaded firearm.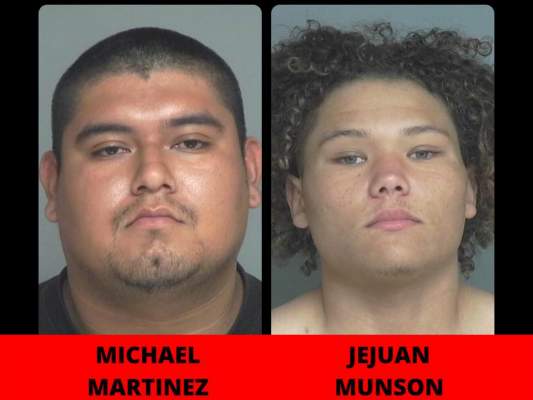 The arrestees included:
Joan Barrera (20-years-old of Fullerton)
Juan Fernandez (23-years-old of Garden Grove)
Carlos Hernandez (23-years-old of Anaheim)
Oswald Macias (27-years-old of Garden Grove), Michael Martinez (23-years-old of Garden Grove)
Jejuan Munson (19-years-old of Cypress)
Christian Perkins (29-years-old of Garden Grove)
Christopher Roy (26-years-old of Huntington Beach)
Four unidentified juveniles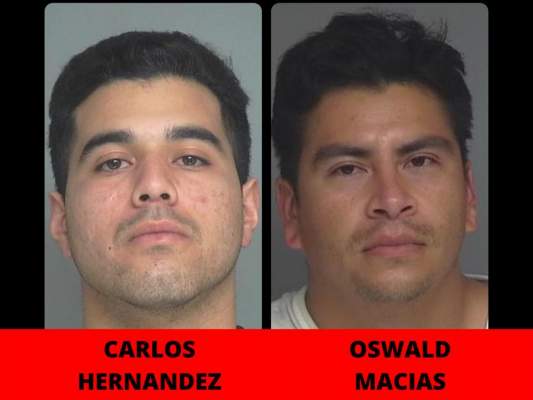 A few of these arrestees have also been responsible for hundreds of graffiti vandalisms over the course of several years.
While surveying them, the suspects were seen spending several hours a day, in multiple cities and counties, going from one location to the next committing these crimes.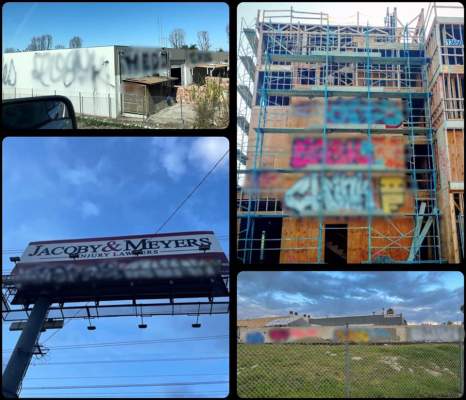 They were even brazen enough to do it while being watched by officers.
The Garden Grove Police Department has zero-tolerance for tagging!
The investigation is ongoing and the Police Department will continue to proactively pursue those responsible.