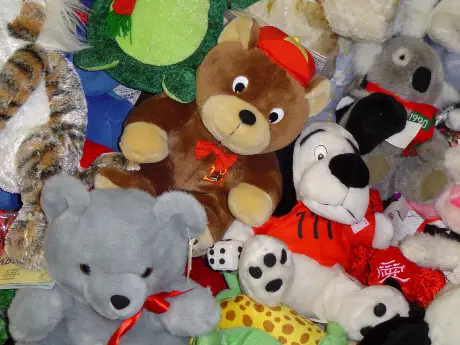 The United Mexican-American Veterans Association plans a holiday lunch and toy drive on Saturday, Dec. 11.
It takes place from 11 a.m. to 1 p.m. at American Legion Post #132, 143 S. Lemon St., Orange.
See http://umava.org or contact Francisco J. Barragan at commander@umava.org.
Set up at 10-11AM.
Event Starts at 11AM.
Please bring a WRAPPED Toy for the Toy Drive (make a note to let us know if it is for a boy or girl).
They will also be conducting a small ceremony – Pledge of Allegiance; Prayer/Invocation; and Oath of Office for new UMAVA Board and Officers.
If you would like to learn more, please reach Elsie Mendez, Events Coordinator at: 714.839.3516 or Board-EMendez@umava.org
UMAVA Meets Every Third Saturday from 9:00- 11:00 AM at the American Legion in Orange, CA