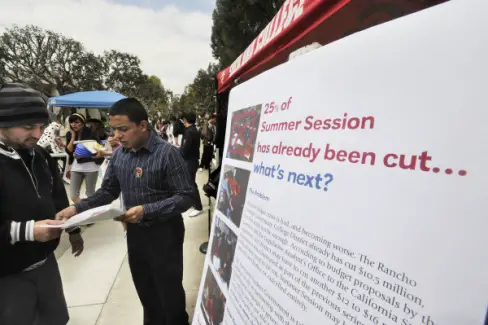 When Alex Flores raised money to save summer classes at Santa Ana College, he was building a New Santa Ana!
And now for something completely different…this is Santa Ana's new blog.  It is a place to talk about how we can make this city a better place to live.
This won't be a political blog – or a website to throw tantrums and yell at each other.  This is going to be something new – and something positive.
If you live here in Santa Ana, or work here or own a business here, this blog is for you.  If you are involved in public affairs or a non profit organization that serves the people of Santa Ana, this blog is for you.  This is YOUR blog.  If you want to get involved, click here and let me know.  I will be happy to set you up with an account so you can blog here too. Continue reading→