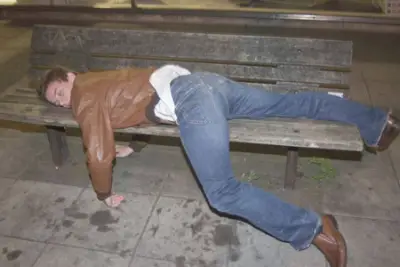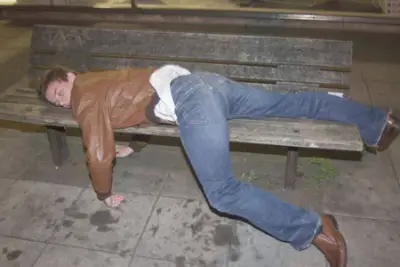 Do we really need more of this in Santa Ana?
"Facing pressure from bar owners who are finding more success in a revitalized downtown district, Santa Ana officials are considering revising decades-old regulations on alcohol sales in the city," according to the Voice of OC.
But the Voice of OC didn't report the entire story.  I got a hold of the packet that was prepared for the Planning Commissioners, regarding liquor licenses in Santa Ana.  You can click here to read it too.
Here is the preamble to that report: Continue reading→