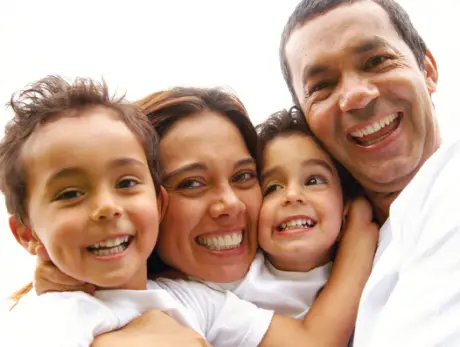 Free English classes for Spanish speakers are being conducted at MacArthur Plaza this Saturday, Feb. 5, by Robert Sanchez, of Valley High School, from 1pm to 2 pm.
MacArthur Plaza is located at 2 Hutton Centre Drive, off of MacArthur Blvd. and MacArthur Place.
Click here to print your Buy One get One Free coupons, good at Alto Italia, Juice it Up, and Wasabi.
Restaurants at MacArthur Plaza include:
Pascal
Pizza d'Alto Italia
Wasabi
Starbucks
Juice it Up
Rubio's
Thai Spice
Subway