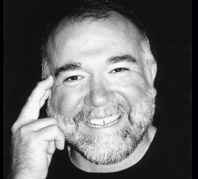 Enjoy live music at Santa Ana's Bistro 400 this Friday and Saturday, at 400 W. Fourth St.
Friday, March 11, Ricardo Valenzuela, from 7:30pm to 11:30pm
Ricardo brings in a Fantastic Energy to the Bistro! with Michael Brucher on Drums and Lawrence Tamez on Sax! These guys are GREAT! Reminiscent styles of Ramsey Lewis, Marc Cohn, Kenny Rogers, Vince Geralldi Bruce Hornsby, and Joe Sample. His repertoire consist of original compositions, Smooth Jazz, Latin, R&B, Country, Reggae and Contemporary Rock.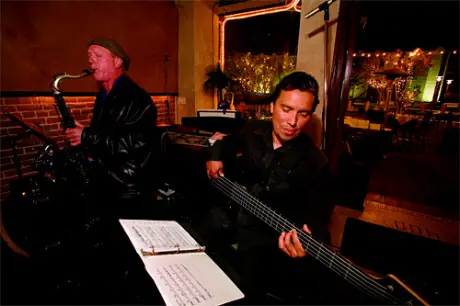 Saturday March 12, 2011 ALFONSO GARCIA is BACK and Rockin!!! 7:30 to 11:30pm
Valentines Menu Available!
Alfonso has played shows with the likes of Marilyn McCoo and Billy Davis (5th Dimension), Bryan Duncan, Ron Connolly, George Santana (Carlos? brother), and Pete Escobedo (Santana, George Duke) were also on the bill. He has played with talented musicians including Leon Patillo (Santana), Francisco Loyo (Luis Miguel), Otmaro Ruiz (Steve Winwood, Boney James), Sal Cracciolo (Poncho Sanchez), Frank Fontaine (Celia Cruz, Horace Silver), and Dave Owens (Lion King, Peter White) at various venues. Alfonso studied jazz bass at the Dick Grove School of Music as well as privately with Bruce Stone (Keiko Matsui, Brian Bromberg), Steve Billman (Alex Acuna, Chester Thompson), and Luther Hughs (Quincy Jones, David Benoit).
Click here to RSVP on Facebook.