Corona, CA – On July 27, 2021, at approximately 10:30 p.m., Corona Police Department detectives served a search warrant in the 19000 block of Envoy in El Cerrito at the residence of the suspect in the murders that occurred on July 26 in the movie theater at The Crossings Shopping Center.
Rylee Goodrich, 18, and Anthony Barajas, 19, were at a showing of "The Forever Purge" at the theater on Monday when they were shot. Barajas was known online as "itsanthonymichael" and has nearly a million followers on TikTok and more than 50,000 on Instagram. Barajas was a graduate of Mater Dei High School, which is located in Santa Ana.
Goodrich was pronounced dead at the crime scene. Barajas was put on life support but passed away early this morning.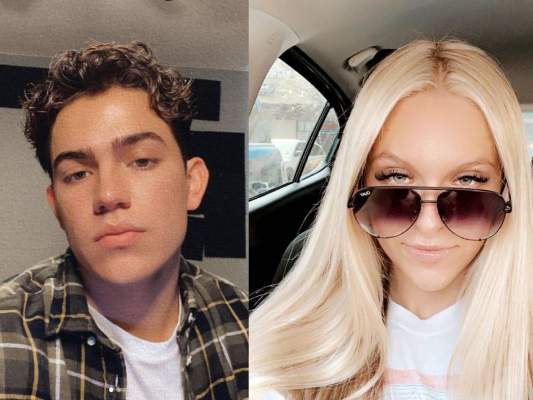 During the investigation, detectives received witness statements that led to locating and arresting suspect Joseph Jimenez, 20-years-old of unincorporated Corona, CA. During the search of the residence, a firearm and additional evidence related to the crime scene were discovered. The firearm matched the caliber of the weapon used in the murder.
The investigation and arrest were conducted in partnership with Riverside County Sheriff's Department Major Crimes Bureau – Forensic Services personnel and the Riverside County Gang Impact Team (GIT). Although there were no gang-related ties, local resource GIT was utilized as an investigative resource to address the violent and firearm-related crime.
Based on statements obtained, there is no known motive and it appears to be an unprovoked attack.
Jimenez was booked on charges of murder, attempted murder, and robbery. He was booked at Riverside Presley Detention Center and is being held on a $2,000,000 bail.
Anyone who has additional information are asked to call the Corona Police Department Anonymous TIP Line at 951-817-5837 or contact Senior Detective Slaven Neagu at 951-739-4916 or email him at Slaven.Neagu@CoronaCA.gov.