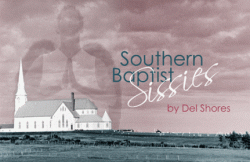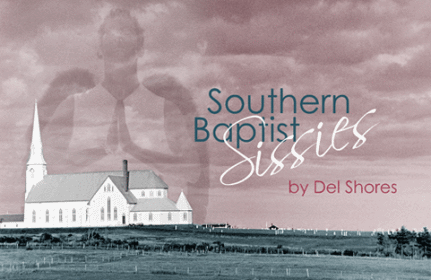 FOR IMMEDIATE RELEASE
Church of the Foothills Announces Special Discount Performance of Del Shores' hit "SOUTHERN BAPTIST SISSIES" at Theatre Out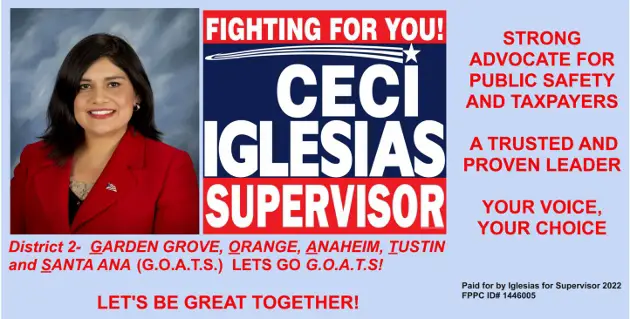 Santa Ana, California (August 13, 2010) – The Church of the Foothills is very pleased to announce a special DISCOUNTED performance of the Del Shores' hit play SOUTHERN BAPTIST SISSIES at Theatre Out! Join us for the Thursday, September 2nd performance at 8PM, as ChOTF attends the show that the L.A. Times raves is "Daring. Heroic. No-holds-barred hilarious."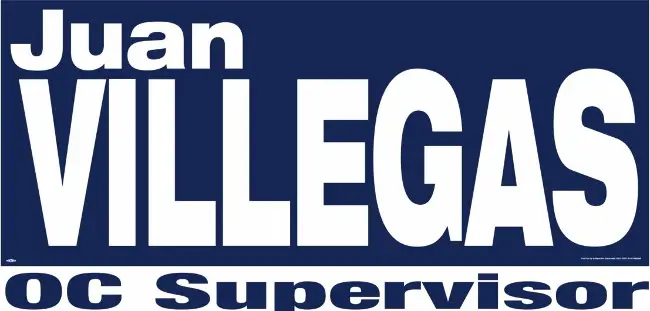 Purchase tickets online and receive $5.00 off each general admission ticket (normally priced at $18). The online code is COFH. The code is entered in Step 2 of the online ticketing process. The Box Office is online at www.theatreout.com/BoxOffice.html.
Theatre Out, Orange County's gay and lesbian theatre, is proud to present the Orange County Premiere of Southern Baptist Sissies, the dark comedy by Del Shores, creator of Sordid Lives. Southern Baptist Sissies examines the conflicting experiences of four boys growing up in Texas as they struggle with what they know is right and what the church tells them is right.
Southern Baptist Sissies opened in Los Angeles in 2000 to critical acclaim winning the GLAAD Media Award for Outstanding LA Theatre Production as well as multiple LA Weekly Theatre Awards, Los Angeles Critics Awards,
Ovation Awards and Backstage West Garland Awards.
This production is directed by Christopher Diehl, with a cast featuring Justin Hambey, Michael Rachlis, Paul Anderson, Tito Ortiz, Delfin Lopez, Roxie Lee, Stan Jenson and Lori Kelley. Please note that the show contains adult content and nudity.
Theatre Out performs at The Empire Theatre, located at 202 N. Broadway in the Santa Ana's Artist Village.
Church of the Foothills is located at 19211 Dodge Avenue at Newport, in Santa Ana, CA 92705. For more information, please call 714.544.1319.
ABOUT CHURCH OF THE FOOTHILLS
Church of the Foothills (ChOTF) has been "Open and Affirming" of the LGBT community for many years, and offers monthly LGBT fellowships, with a variety of exciting events planned. Additionally, Church of the Foothills was
profiled in the Orange County Register for performing one of the first legal same-gender church weddings in Orange County and provides ceremony services for committed couples.
A dynamic and progressive church affiliated with both the United Church of Christ and the Disciples of Christ, ChOTF offers a variety of opportunities for mission, service and fellowship, with Sunday worship beginning at 9:00 AM.
For more information on Church of the Foothills, please contact them via phone 714.544.1319 or online at www.chotf.org.
Church of the Foothills is located at 19211 Dodge Avenue at Newport, in Santa Ana, CA 92705. Phone: 714.544.1319.
###
Kergan Edwards-Stout, 714.552.2348, proud2bedad@yahoo.com or chotfona@gmail.com